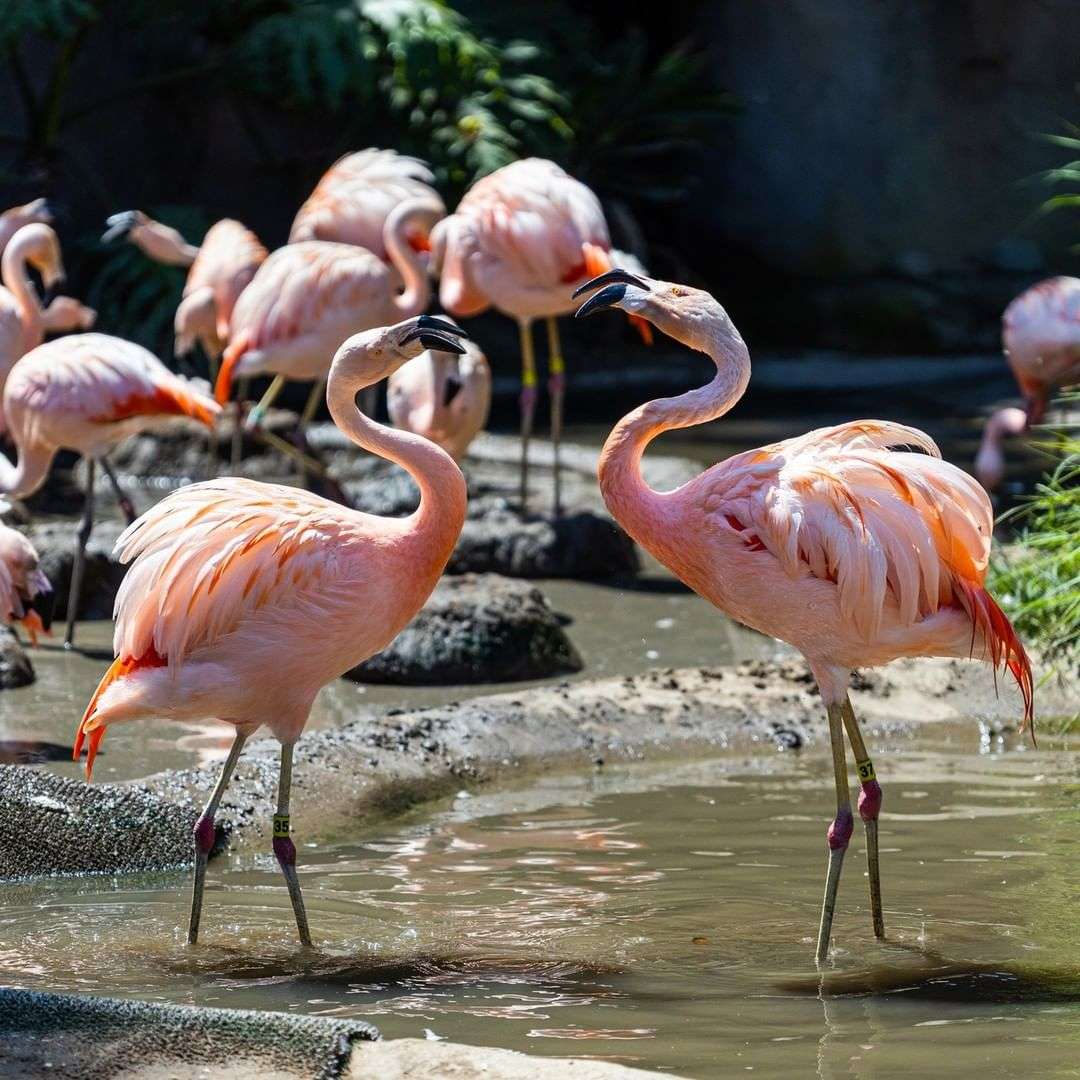 Fun Things to Do in Santa Barbara: Ocean Front Dining and a Trip to the Zoo
Fun Things to Do in Santa Barbara: Ocean Front Dining and a Trip to the Zoo
Looking to spend a memorable day in Santa Barbara? You do not want to pass on your chance to visit the Santa Barbara Zoo. This isn't any other zoo – ZooLights, the Australian walkabout, Train Rides and VIP Animal Encounters are just a few of the offerings that make this zoo experience superior to the rest.
One of our favorite parts about the Santa Barbara Zoo is the beautiful ocean view that can be seen from so many of the various animal attractions. Seeing Giraffes with an ocean background less than a mile away isn't something you'll see every day!
Once your visit at the zoo has concluded, grab a table at Reunion Kitchen + Drink, just on the other side of the street, 0.6 miles away to be exact! We always recommend reserving your table ahead of time so that we can seat you right away. If you're headed to ZooLights this Winter, stop by Reunion Kitchen + Drink for Happy Hour starting at 2:30pm. This will give you 2 hours to dine before the ZooLights' opening at 4:30pm.
To book your reservation at Reunion Kitchen + Drink, click here:
For more information about the Santa Barbara Zoo, click here: https://www.sbzoo.org/
Santa Barbara ZooLights is on now until January 15th, 2023!
Photo: @santabarbarazoo on Instagram